Why You Need A Professional To Read Your Screenplay
https://t.co/2Ji50aGZQ4 https://t.co/ISq4EGonMM

— DSilverman WGA/Psych (@creativeshrink) December 23, 2016
Until you get a real, veteran Producer,  TV Showrunner,  or screenwriter to READ your script and give you  honest feedback, you don't know for sure if your screenplay is ready to send out.
You only get one chance to make a first impression, so you don't want to blow it.
You have got to submit the best version of your script around town.  Studios are not going to buy your script just because it's a good idea.  It's all about execution.
The number of screenplays read by the studios is way, way up and since the market has turned to adaptations of comic books, graphic novels, best selling fiction and nonfiction, the number of original screenplays they buy is low – like 133 this year.
You've had some friends and some other writers read your script, and they said they liked it or that it would make a great film, but you probably can guess that happens all the of the time.
That's where I can help with your writing career.  When I work with writers I'm more of a mentor.  I work with your original intention, your vision for the script.  What I'm looking  to do — when I read and offer fixes — it get the best version of your script to the studios.
If your script is as mind-blowing as you think it is then I'll pass it along to my industry friends with my recommendation.
How it works.
I read people's screenplays, from the point of view of someone who's sold screenplays, who's been hired to develop them, been hired to do rewrites for them (even by Steven Speilberg)
I have written dozens of TV pilots, and created 5 TV shows, that went to series, some for 8 years.  I have written for over 30 TV shows, on staff, or freelance.
I have worked for a Studio Story Department, evaluating screenplays submitted for sale, and given RECOMMENDATIONS or PASSES based on the strength of material.
I know what producers and studios are looking for. It was my job to look for strong scripts and pass on the rest.
Send me your screenplay, your TV pilot, your spec TV episode, and I'll go over it in detail, figure out how it could be improved to the point where it measures up to Professional Standards.
We'll talk in person, or over the phone. If you're stuck, I'll help you come up with the fixes; the scenes you need, the dialogue you need, the story structure you need, or  the characters you need to sell you script.
I will promise you, that I will give you only CONSTRUCTIVE CRITICISM, that will improve you script.
Free Call.  Call for 20 minute phone consult. 310-850-4707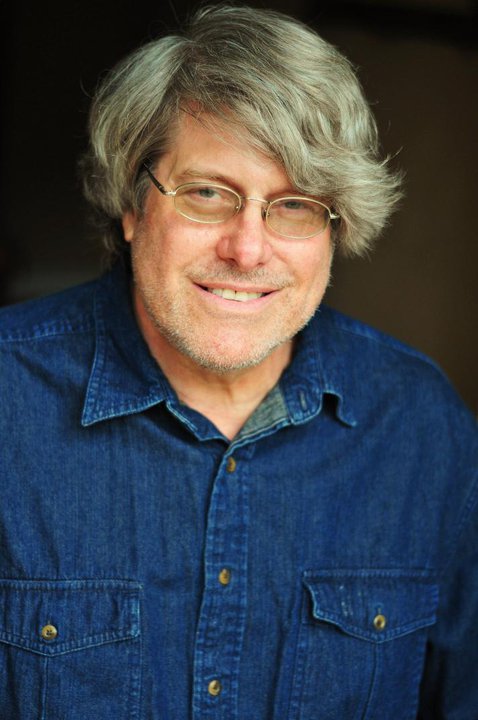 Work with David Silverman, veteran writer of 20 years, a writer who's written for over 30 TV shows.  (for Robin Williams, ALF, Newhart, Tom Arnold, Rosanne, Drew  Carey, Sarah Silverman, Pee Wee Herman and South Park)
A writer who's sold screenplays on a pitch, (De Laurentis Productions), been hired to develop screenplays (one  based on the National Lampoon's "Politenessman"), who's written screenplays for Imagine ("Blowhard" takeoff on Die Hard), has written scripts for, and done feature rewrites for Steven Speilberg.

A writers who's sold dozens of television pilots, and have had 5 picked up for series, to Disney, to Fox, Nikelodeon, and to Warner Brothers, 
 If you have a spec feature or tv spec script; I'll read it and give you Professional level feedback on,
*Plot
*Character Arcs
*Dialogue
*Production Values
*Visual Storytelling
*Pacing 
Email me your script; at silverman.email@gmail.com
And if it needs work, we can meet (or on Facetime/Phone)  to discuss how to polish your script.
We'll keep meeting (or on FaceTime/Phone), if you like, until your script is at a professional level.
If your script measures up, I will absolutely share your script with my contacts in Hollywood .
If you don't have a spec script yet, NO PROBLEM. I'll help you write one.
For a free 20 minute phone consult, call me, David Silverman
310-850-4707
For information about fees, go to the Contact and Fees page.  If you like we can create a specially priced package for you.