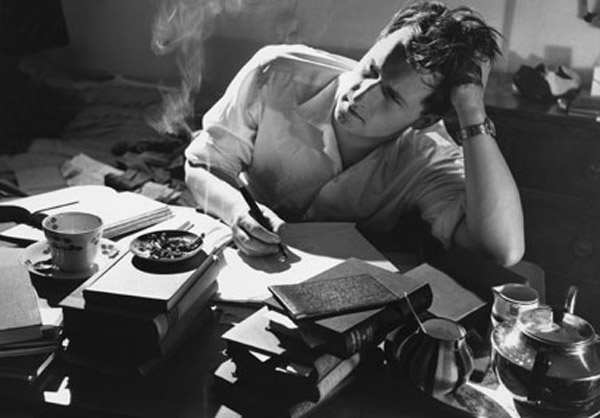 Until you get a veteran screenwriter to give you  honest feedback on your script, you don't know if it's even ready to send out.
1.  I used to feel the same way about feedback before I started selling scripts.  I thought, it's either going to sell or not.  No reason to change it or improve it — it's close enough.
2. I checked around and screenwriters like Erik Bork charged $500 for feedback.  He was successful,  but —  I thought "I can't afford that."
3. I submitted scripts around that didn't place in contests, get managers' attention, or sell. Nobody optioned or bought them, they didn't win competitions.
4. Then I realized I was wrong.  I did need pro feedback.
5. If you've spent a year of your life writing a script — a year.  How important is it to get it sold?  How important is your career?  Some writers spend $40,000 on Film School.  They raise $500,000 to make the film themselves.
You have to invest in yourself to succeed.
6. Isn't it worth $300 to succeed?  To get it right?  To improve your chances of selling, of getting an agent, of placing in the contest — of actually starting your career?  $300?  Really, come on — you need every edge to succeed, you know it.
7.  I finally did it, I spent some money and got Lorenzo Music — creator of Newhart to read my script, and he helped me get it right.  I sent my scripts out.  people paid attention.
Then I got hired on TV show after TV show — making six figures every year for 25 years.  Millions of dollars later. I sold screenplays, too.  I was glad I spent that $300.
You have got to submit the best version of your script around town.  Studios are not going to buy your script just because it's a good idea.  They're looking for well-written scripts based on great ideas.
Maybe you've had some friends, relatives or other writers read your script, and they said they liked it or that it would make a great film, but unless they've sold a script themselves, they don't really know, do they?
That's where I can help with your writing career.  When I work with writers I'm more of a mentor.  I work with your original intention, your vision for the script.
What I'm looking  to do — when I offer fixes (story fixes, dialogue fixes, whatever) — is to get the best version of your script to the studios.
How it works.
I read people's screenplays  — I've sold them, developed them for studios, done rewrites for them (even for Steven Speilberg).
I have written dozens of TV pilots, and created 5 TV shows, that went to series, some for 8 years.  I have, written for over 25 TV shows, on staff, or freelance.
I have worked full time for years at a Studio Story Department, evaluating screenplays  and given RECOMMENDATIONS or PASSES based on merit.
I know what producers and studios are looking for. It was my job to look for strong scripts and pass on the rest.
Send me your screenplay, your TV pilot, your spec TV episode, and I'll go over it in detail, figure out how to make it better, so it measures up to professional standards.
We'll talk in person, or over the phone. If you're stuck, I'll help you come up with the fixes; the scenes, the dialogue, the story structure, or  the characters you need to sell you script.
I promise I will give you only CONSTRUCTIVE CRITICISM, that will improve your script.  And if necessary, I'll write the new sections with you – I take no credit.
Free Call.  Call for 20 minute phone consult. 310-850-4707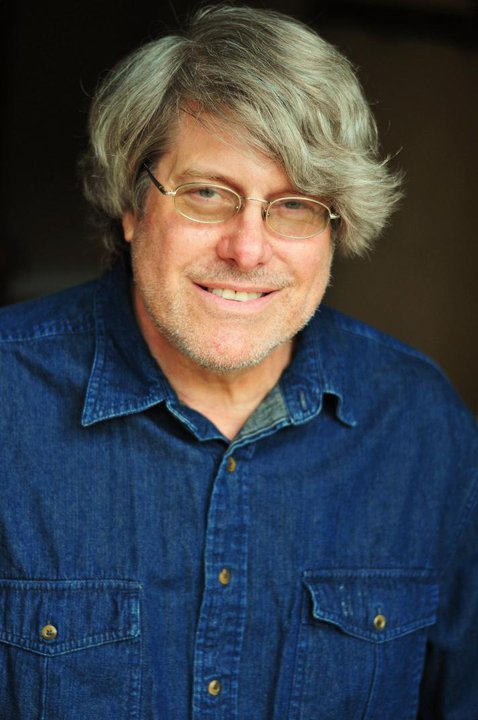 Work with David Silverman, veteran writer of 20 years, a writer who's written for over 30 TV shows.  (for Robin Williams, ALF, Newhart, Tom Arnold, Rosanne, Drew  Carey, Sarah Silverman, Pee Wee Herman and South Park)
A writer who's sold screenplays on a pitch, (De Laurentis Productions), been hired to develop screenplays (one  based on the National Lampoon's "Politenessman"), who's written screenplays for Imagine ("Blowhard" takeoff on Die Hard), has written scripts for, and done feature rewrites for Steven Speilberg.

A writers who's sold dozens of television pilots, and have had 5 picked up for series, to Disney, to Fox, Nickelodeon, and to Warner Brothers, 
 If you have a spec feature or tv spec script; I'll read it and give you Professional level feedback on,
*Plot
*Character Arcs
*Dialogue
*Production Values
*Visual Storytelling
*Pacing 
And if it needs work, we can meet (or on Facetime/Phone)  to discuss how to polish your script.
We'll keep meeting (or on FaceTime/Phone), if you like, until your script is at a professional level. If it turns out to be a mind-blowing fantastic script – I will tell people I know.  I would love to.
If you don't have a spec script yet, NO PROBLEM. I'll help you write one.
For a free 20 minute phone consult, call me, David Silverman
310-850-4707
For information about fees, go to the Contact and Fees page.  If you like we can create a specially priced package for you.